Daemion thought it would be cool to post up his Mario Kart Wii Tournament time. So I asked him if he wanted to maybe post it up every other week for people to see and compare against their best times. He said let's do it, so here you go! We'll try and have this posted up within a day or two of the start of the tournament every two weeks.
Tournament #1
[1:16:340 w/Wheel]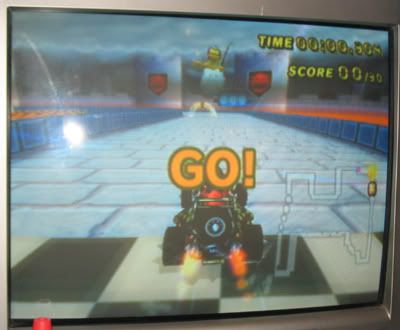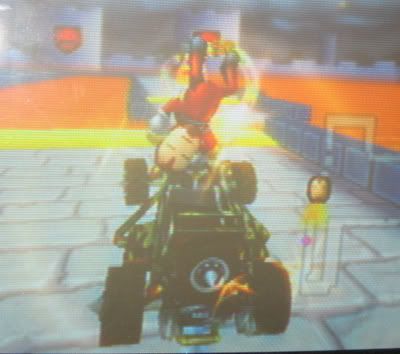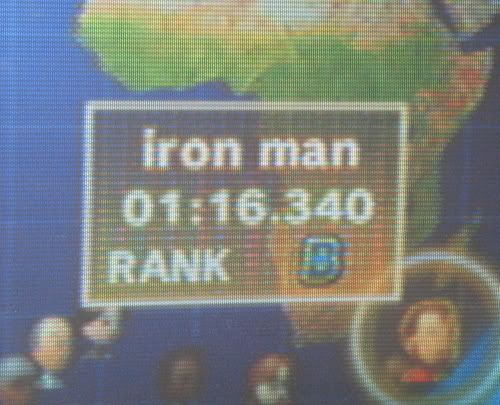 Pretty good overall.
Took him 4 tries to get that time.
Only 2 seconds away from my own personal best. Go Daemion!
-Dustin